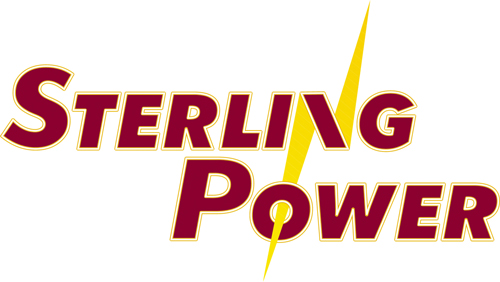 This model is 12V or 24V Capable - 2 Outputs. 12V @ 20A or 24V @ 10A

Sterling Aquanautic 12 or 24 Volt Marine Battery charger is rated with IP68 Marine Grade waterproof capabilities. The 20 Amp Sterling Aquanautic 12 or 24 Volt Marine Battery charger set a new standard of what you should expect from your battery charger when it comes to features, performance and price for the Marine Industry.

The Sterling Aquanutic 12 or 24 Volt Marine Battery charger has built in three pre-programmed battery charging curves that can be set and re-set as needed by the owner to charge Lead Acid, AGM or Gel batteries to give you optimum charging for Marine Batteries. So if you are looking for a 12V or 24V Charger for your boat or high performance batteries the Sterline Aquanautic are the ultimate choice in chargers.


Sterling Aquanautic Features:

Lead acid sealed (AGM/Gel) battery selectable for max performance.

Fully waterproof IP68, Ideal for boats exposed to splash or wash down.

Adaptive charging ensures max charge in the batteries.

Extruded aluminum housing.

Dynamic thermal output control.

LED power and charge indicators.

Built in protection distributed on demand.

4 stage charging curve

Pre wired waterproof loom for easy installation.

Pre fused and gold plated terminals.

Ignition protected, ideal for all boats.