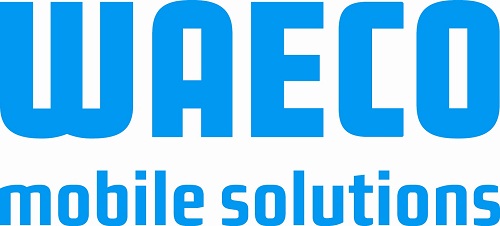 The Waeco CR140-EST mounting frame is designed to suit the CR-140 - this allows the fridge to sit right inside a recess and gives a professional finish without gaps.
Features
This is attached to fridge before fitting
This includes all mounting screws required
It is made of an all metal construction
Specifications
Frame extends 25mm each side from recess quoted
Frame extends 25mm above quoted height of recess
Shipping Weight: 4.21 Kgs.
Shipping Dimensions: 14 cm x 65 cm x 89 cm.
Flush-mount frame for Waeco CR-1140 Upright Fridge
Fridge built-in dimensions (no frame) 525 W x 805 H x 619 D mm
Fridge dimensions with flush-mount frame: 551 W x 807 H x 619 D mm