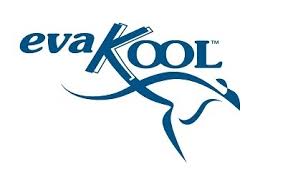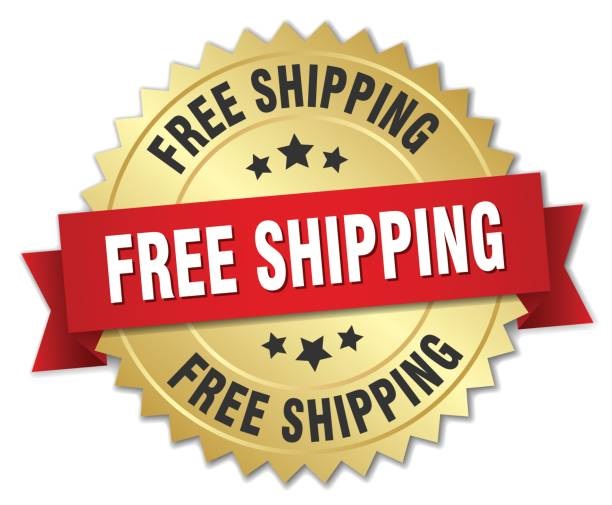 TMDZ-95 TRAVELMATE 96 LITRE FRIDGE/FREEZER

TravelMate fridge/freezers are reliable and user friendly, they are a great companion for all your boating, four wheel driving and camping adventures. Travelmate incorporates the world renowned Danfoss compressor technology and a highly efficient cooling system that offers low power draw, quiet and efficient operation and trouble free enjoyment.

The new Dual Zone range allows you to set either compartment as fridge or freezer and will freeze in Australia's hottest conditions. The TMDZ-95 is a 96 Litre, side opening twin lid design that enables the lid to be opened from either side or removed completely, all in one action.

QUALITY FEATURES:


Fully insulated base and lid

Sturdy cabinet

Smooth walls, hygienic and easy to clean

Will not rust, corrode or dent

Will not absorb food tastes or odours

Quality Fittings

Handles can be used as tie down points

Internal Bright LED Light

USB port to charge small devices (0.5A)

Multi Voltage - will run from DC12V & 24V, AC 240V

Removable baskets

Deep enough for standard wine or 2 litre soft drink bottle to stand upright

96 Litre capacity (Tub 1 - 42L & Tub 2 - 54L)

Danfoss (Secop) 2.5 compressor

Quiet, reliable, efficient operation

Dual zone, set either compartment as fridge or freezer

Digital Controls

Built in low voltage protection

Will operate on angles up to 30 degrees

Self diagnostic fault system

Simple to use controls

Cooling capacity up to 55ºC below ambient
Temperature Range: +10 ~ 20 degrees celsius