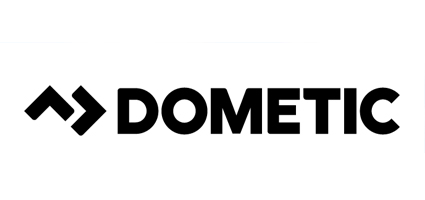 The Dometic SinePower MSI 412 turns 12 V battery voltage into pure 230 V AC voltage, like that from a home power socket. It ensures the mobile operation of even highly-sensitive appliances, such as electric toothbrushes, laptops, TVs or DVD players. A unique quality feature of this Dometic sine wave inverter is the extraordinarily high peak output rating, allowing it to effortlessly supply devices with high start-up currents. Other benefits include simple installation and an ultra-compact, lightweight design, which makes the inverter easy to accommodate even in cramped conditions.

Features:


Suitable for fixed installation

Quick and easy installation

Suitable for supplying sensitive devices

Compact design

350W continuous output

Suitable for demanding appliances with high starting currents

Dometic is a brand that has been around for years, they are known for their quality fridges and other camping and outdoor supplies. With the new addition of battery chargers and inverters, Dometic is setting new standards in the quality and performance of inverters. This new range will give you exactly what you need plus a huge bonus in the Peak Range just when you need it. So if you are looking for a reliable, quality inverter for your caravan, boat, motorhome or RV, have a look at the specification and compare the value for money the Dometic range of inverters offer.