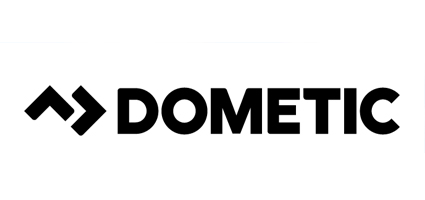 Battery charging at the touch of a button
This remote control was designed for convenient operation of Dometic battery chargers. It fits all PerfectCharge MCA series models.

The Dometic PerfectCharge Accessory MCA-RC1 allows convenient remote control of your PerfectCharge battery charger. Simply touch the button to activate the sleep mode. The remote control panel can be fitted wherever you want it to be for easy access.