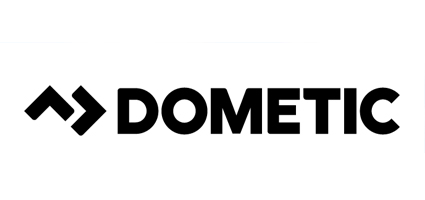 Dometic portable fridge stand is built using a strong aluminium frame that folds up very easily and is super compact. The stand has two adjustable heights and can support upto 80 Kg, it is supplied with a storage bag.


This stand helps to raise the fridge or icebox off the ground for protection from dirt, water and allows you to easily access the fridge or drain water from it.


No more bending and lifting to drain the fridge, simply open the hole and its done.


Strong aluminium frame
Folds up easily and compact
2 height positions:
450 x 330 mm and
310 x 450 mm
One adjustable foot
Supports up to 80 kg
Comes with storage bag.