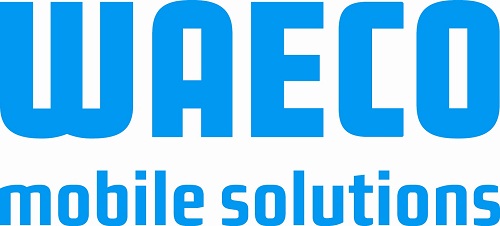 Flat Shipping Nationwide $25


The Waeco CoolMatic RPD-218 is a two door compressor driven refrigerator designed specifically for the high end motorhome, caravan and boat market, the RPD upright compressor fridge/freezers fit elegantly into any interior.


The RPD-218 replaced the RPD-215 and includes a number of enhancements including increased capacity, automatic front flange heating via internal dew point coil, AC integration, bottom internal ventilation and improved performance.


Compared to the last models, the new RPD-190 and 218 also have a less intrusive drain system formed in liner, flush-mounted LED lighting and flat rear liner that makes it easier to clean.


The refrigeration and deep freeze compartments in the RPD series can be accessed separately, preventing unnecessary cooling losses when opening the doors, plus enables temperatures as low as -18°C to be achieved comfortably.

So if you are looking for a Waeco Coolmatic 12 Volt or 24 Volt upright fridge freezer, then the Waeco Coolmatic upright Fridge is an excellent choice for your installation in a Caravan, Bus, Motorhome, RV or Boat.



SPECIFICATIONS