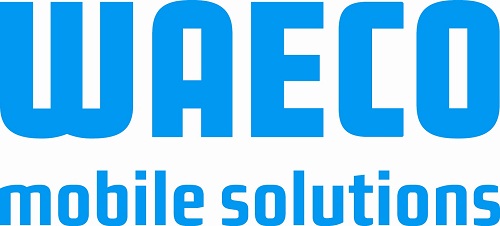 FREE FREIGHT NATIONWIDE

FREE ICEBOX WCI-42 Valued at $209rrp
Winter Special
The Waeco CFX65 portable fridge has been designed to suit those that need serious portable storage. The Waeco CFX fridge and freezer compartment + dairy section is perfect for those that need the combination of both perfect for the weekend get away, quick camping trip, picnic or day at the beach.

The Waeco CFX-65 delivers power performance when cooling or deep-freezing with state of the art CF electronics. The Waeco CFX65 has a generous 65 litres capacity, it is ideal for the long holiday, family parties or food transport.

The jumbo sized Cool Freeze in the Waeco CFX-65 portable fridge is just like all other CF appliances, offers normal refrigeration or deep-freezing as well as the CF special electronics with valuable extra functions. The Waeco CFX 65 fridge freezer now also has the convenience of 240 volts AC built-in.

The digital readout is more than a temperature indicator. It is an integrated electronic digital control and temperature reading. Just set the freezer to the desired temperature and then view your actual freezer temperature on the digital display. There are no replaceable batteries to bother about. the Waeco CFX 65 12 Volt Portable Fridge Freezer has fully integrated the power requirements of your digital display for a smarter solution.



Quality Features:

Genuine Waeco compressor with intergrated AC electronics
VMSO (Variable Motor Speed Optimisation)
12/24 volts DC & 240 volts AC
3 stage battery protection
Up to 50 degrees below ambient temp
USB charging outlet
Holds 106 cans.