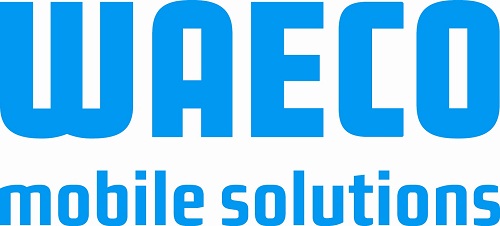 Waeco 8 Amp 12 Volt Battery charger, Model DC08. This charger is a 12 Volt Input and 12 Volt output. Designed to be a battery charger as well provide clean 12 Vol DC power.

The Waeco 8 Amp Charger is a great little All Round Charger perfect to keep around the house for the simple and basic charging projects.


Many vehicle owners expect the electric generator to completely recharge leisure batteries during the drive. When the battery is beginning to fail, however, they quickly realise it often doesn't work that way. The reason is insufficient cabling (supply cables too long, cross section too small), as frequently encountered in caravans. Electronics specialist WAECO has developed a neat solution for this problem: the PerfectCharge IU charging converter, which ensures optimal charging during the drive.


Key benefits

High energy efficiency
Clean output voltage
Parallel operation possible
IU battery charging curve. Additional ON/OFF input
Stabilises the battery/generator voltage.
Stabilises the onboard power supply during engine start
EMC optimised for the automotive industry
Warranty: 1 year

Other Features:

12V Input
14.1V Output
8 Amps Max
Green Charging LED
Electrically isolated output
Stabilises the Battery/Generator Voltage.