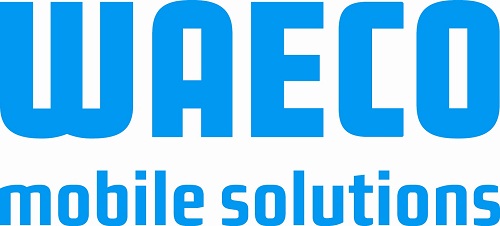 The Cool Power MPS-50 is required for the connection of compressor driven fridge/freezers for all turbo units running BD35F or BD50 compressors with higher current capacity - Output 6 Amps.
It is also suitable to use the Cool Power MPS-50 for all other 12 volt thermoelectric coolboxes or as a universal power unit via the integrated cigarette lighter socket.
This Cool Power MPS-50 is perfect for when you want to use the fridge at home, in the hotel, at the campsite, in the weekend home, or wherever you have easy AC power. No longer do you need to worry about flattening the batteries.