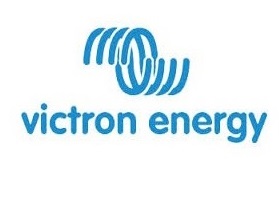 The Victron Energy Orion ORI241240021 is a quality high power non-isolated DC to DC Converter. The Orion 24V - 12V 40A DC to DC Converter is designed to accept 18V to 35V and provide a non isolated output of 12V. This means you have a clean and stable DC supply to work from with a common earth.



Remote on-off connector
The remote on-off eliminates the need for a high current switch in the input wiring. The remote on-off can be operated with a low power switch or by the engine run/stop switch (see manual).



Easy to install
Includes four insulated Fastons Female Crimp 6.3mm (eight Fastons in case of the Orion 24/12-40).