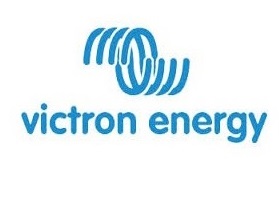 The Victron Energy 24V to 12V 10 Amp Orion ORI241210060 IP67 DC-DC Converter is a Non Isolated 120 Watt 24/12-10 is a DC to DC converter designed to accept 15V to 40V and provide a 12V totally isolated output. This means you have a clean and stable DC supply to work from.

When it comes to needing a stable power supply in harsh conditions the Victron Energy 24V to 12V 10 Amp Orion ORI2412100600 IP67 DC-DC Converter 10A is perfect for most applications in your Caravan, Motorhome, Bus, Truck and even Boat, given the waterproof encapsulated technology it can be used in almost any environment.



Completely encapsulated: waterproof, shockproof and ignition protected
Water, oil or dirt will not damage the Orion IP16 DC-DC Converter. The casing is made of aluminium and the electronics are moulded in resin.


Extra-long input and output cables
Thanks to the cables of 1.8 meters in length, intermediate cable interconnections to increase the length even more will in most cases. This is an important reliability increasing feature in an area were IP67 protection grade is needed.


Wide input voltage range
With 15 to 40 Volts input range, a stable output is ensured during surges or sags due to other equipment connected to the same battery.


Protected against overheating
It can be used in a hot environment such as a machine room.